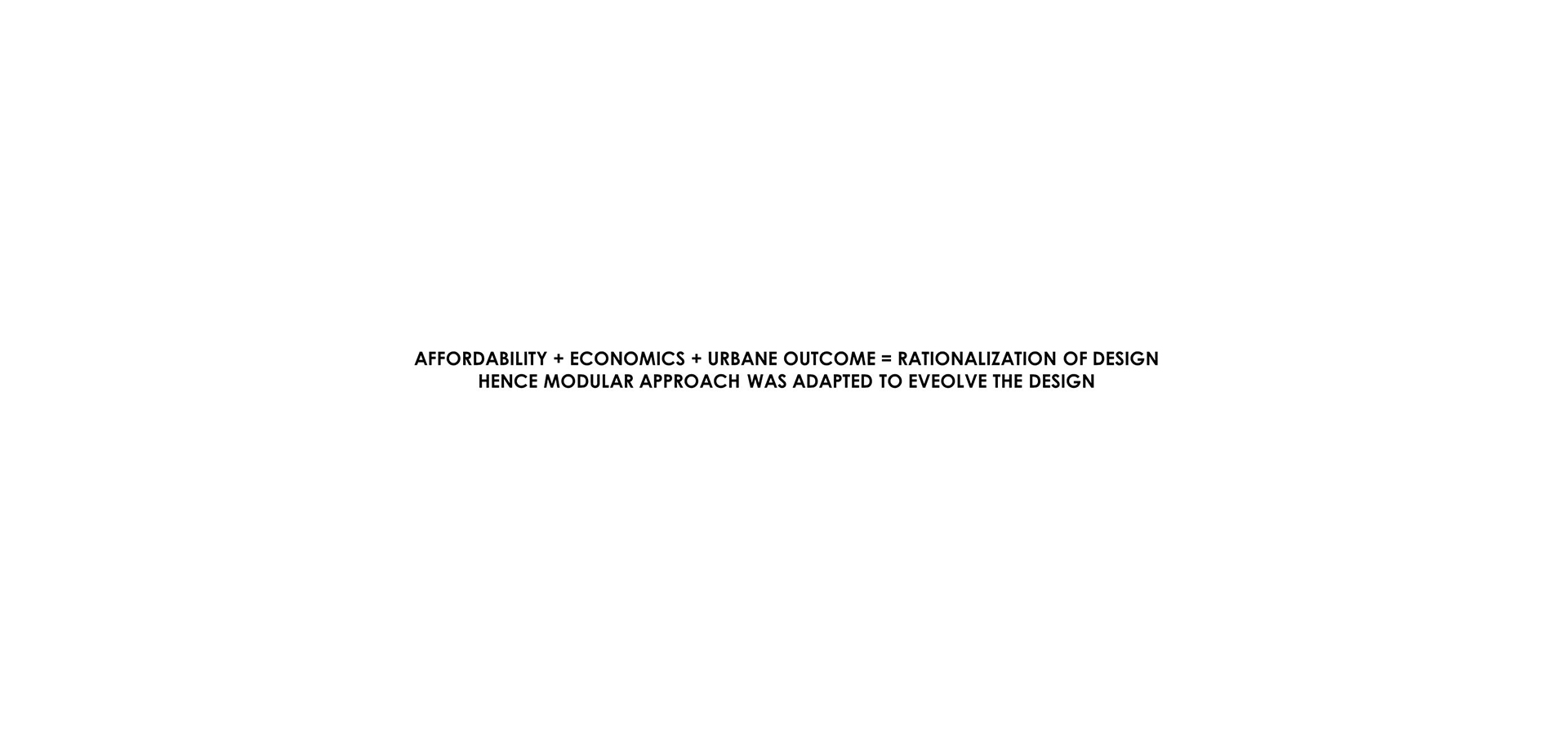 AFFORDABLE HOUSING AT PATNA
This mass Housing Project is a new visionary model for developing sustainable, affordable and livable homes for the many people living in large metropolis environment. The concept demonstrates how to design, build and share our future homes, neighbourhoods and cities with density and urban aspirations having part of such developments in a controlled budget.
Cities all around the world are facing major challenges when it comes to rapid urbanisation, ageing populations, loneliness, climate change and lack of affordable housing. It is clear that unless we rethink our built environment, our cities will become increasingly unsustainable, unaffordable and socially unequal.
The affordable housing project has the potential to tackle some of the biggest challenges of the national housing crisis, making housing affordable and livable, creating inclusive and diverse urban communities, reducing the environmental footprint of buildings and alleviating the burden on municipalties and governments in dynamically changing urban environment and economic times.
Affordable Housing At Patna
Collaborators Design team
Rajeev Kumar, Ankur Kashiva & Rahul Bansal