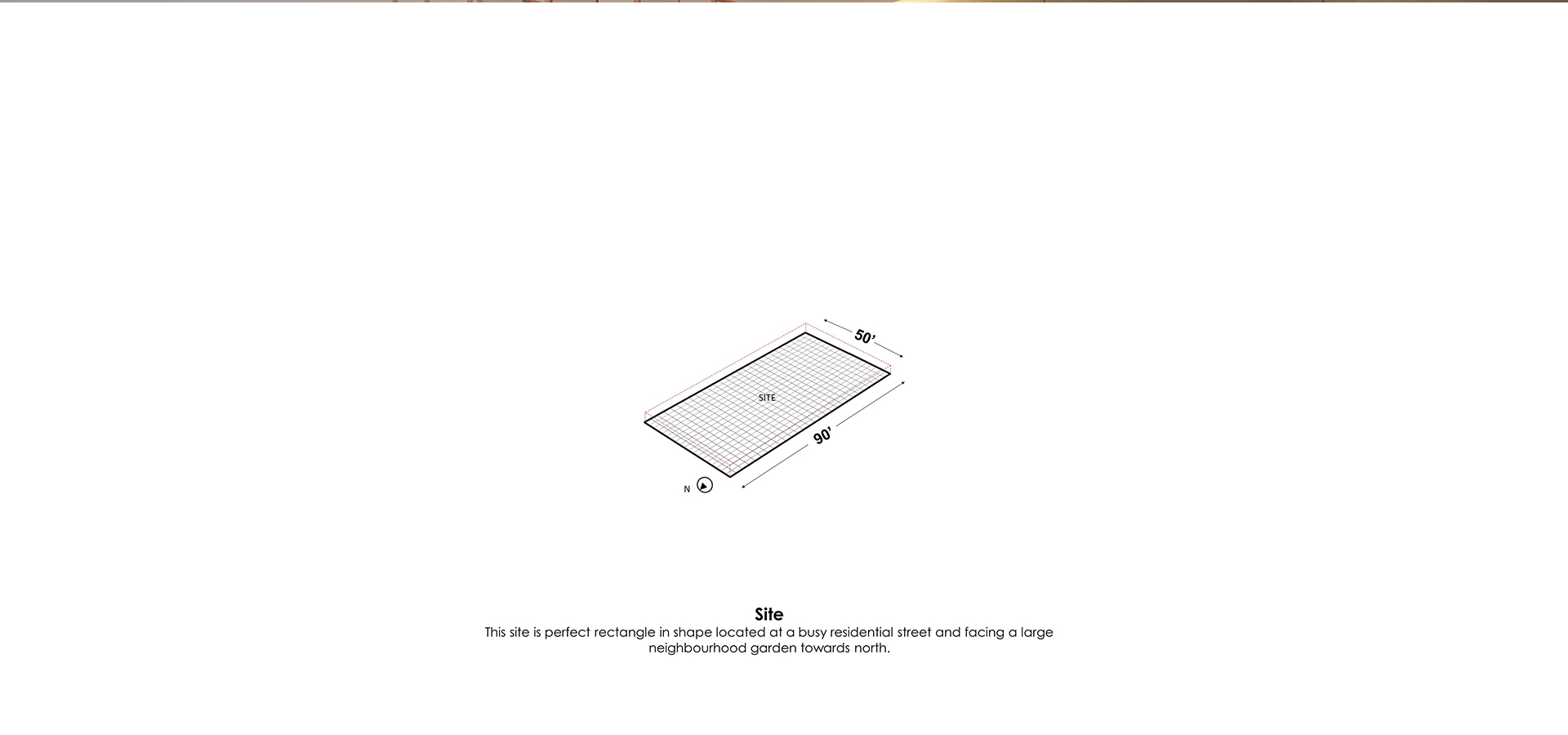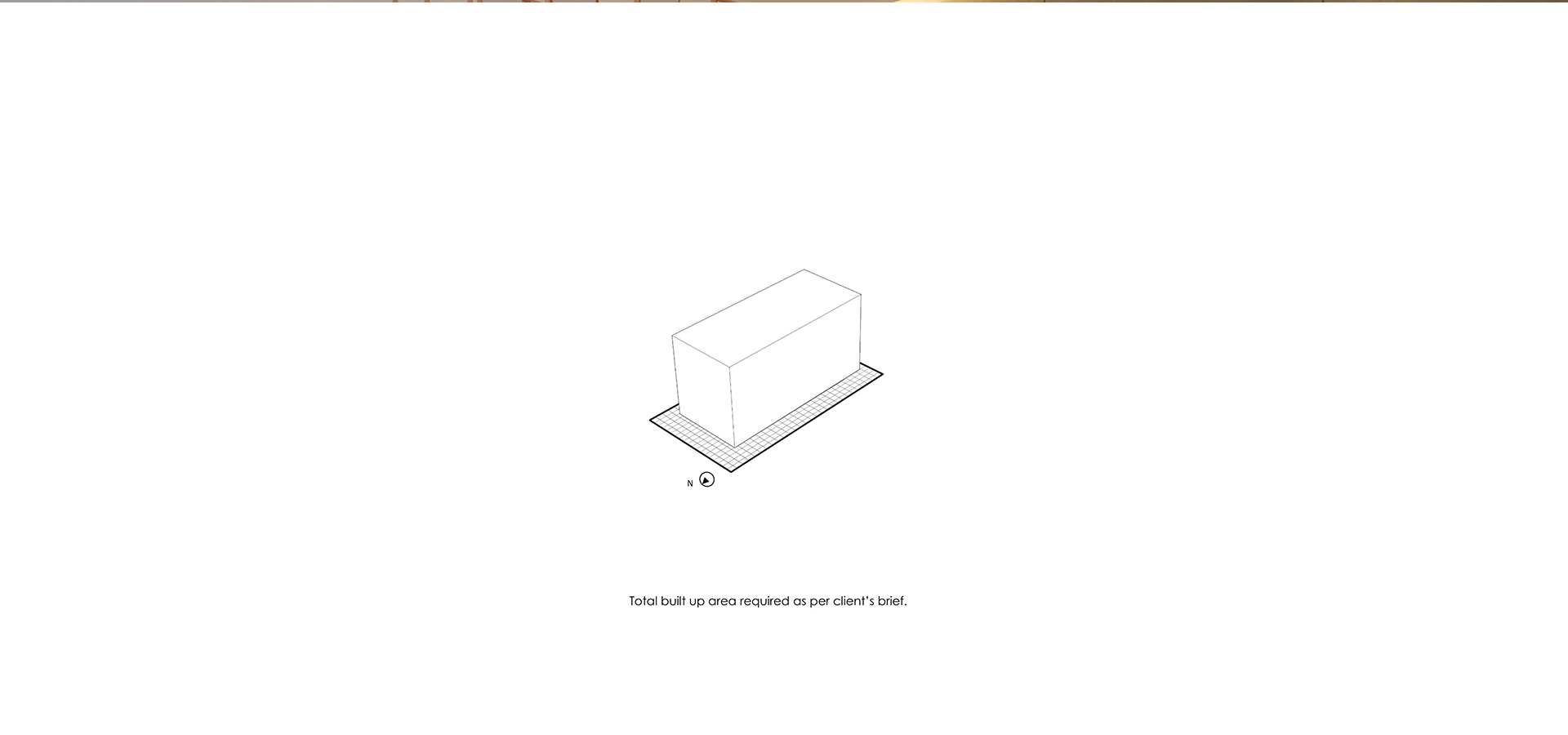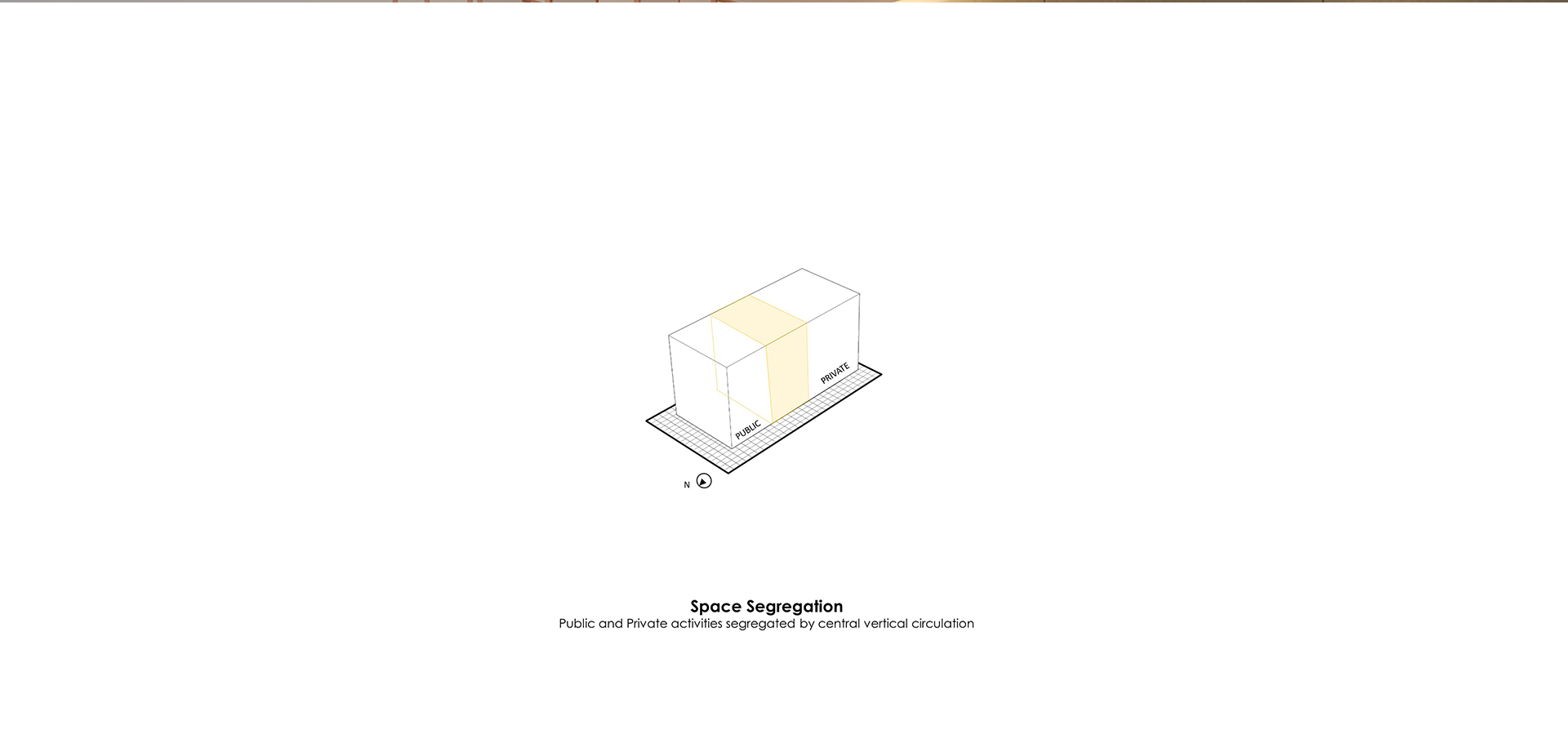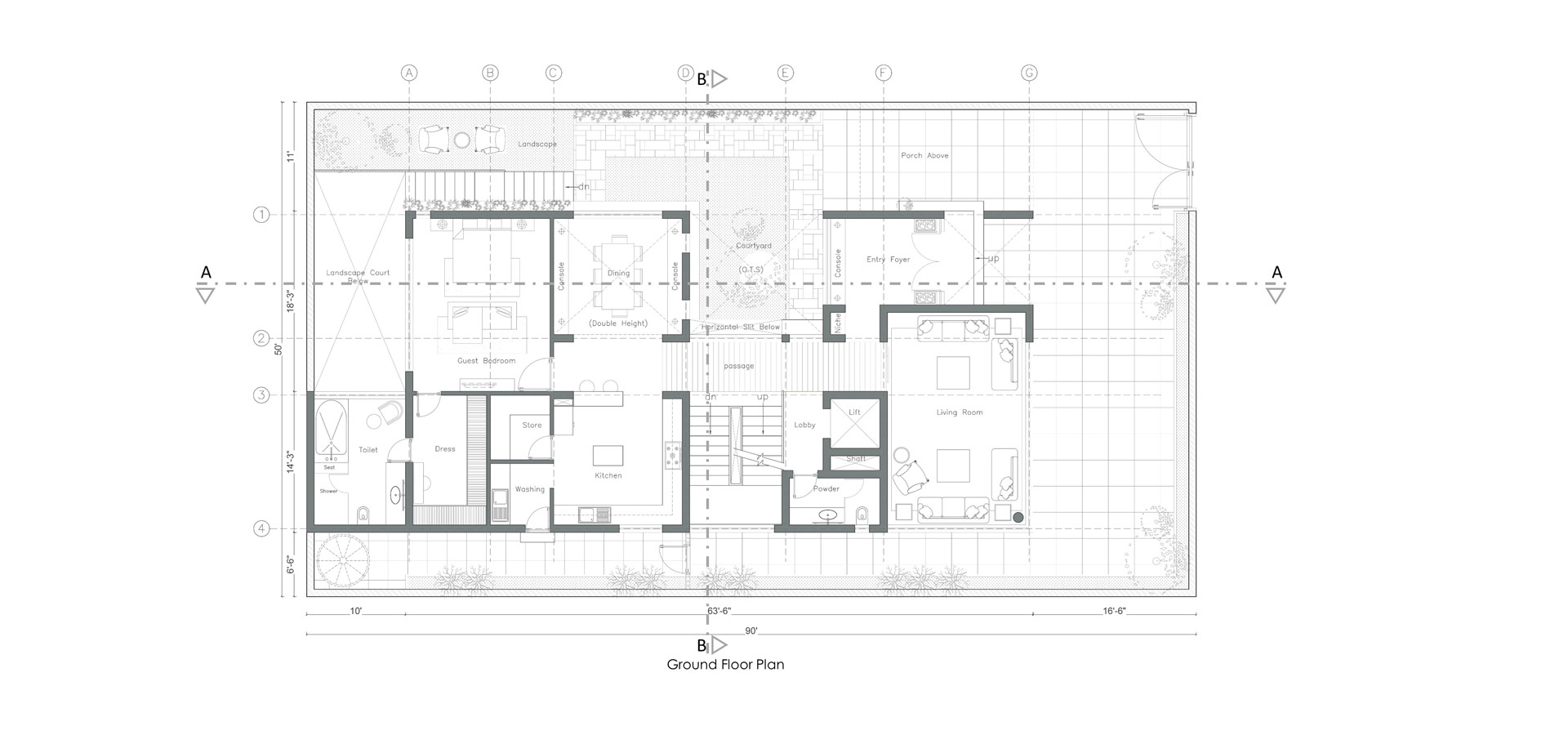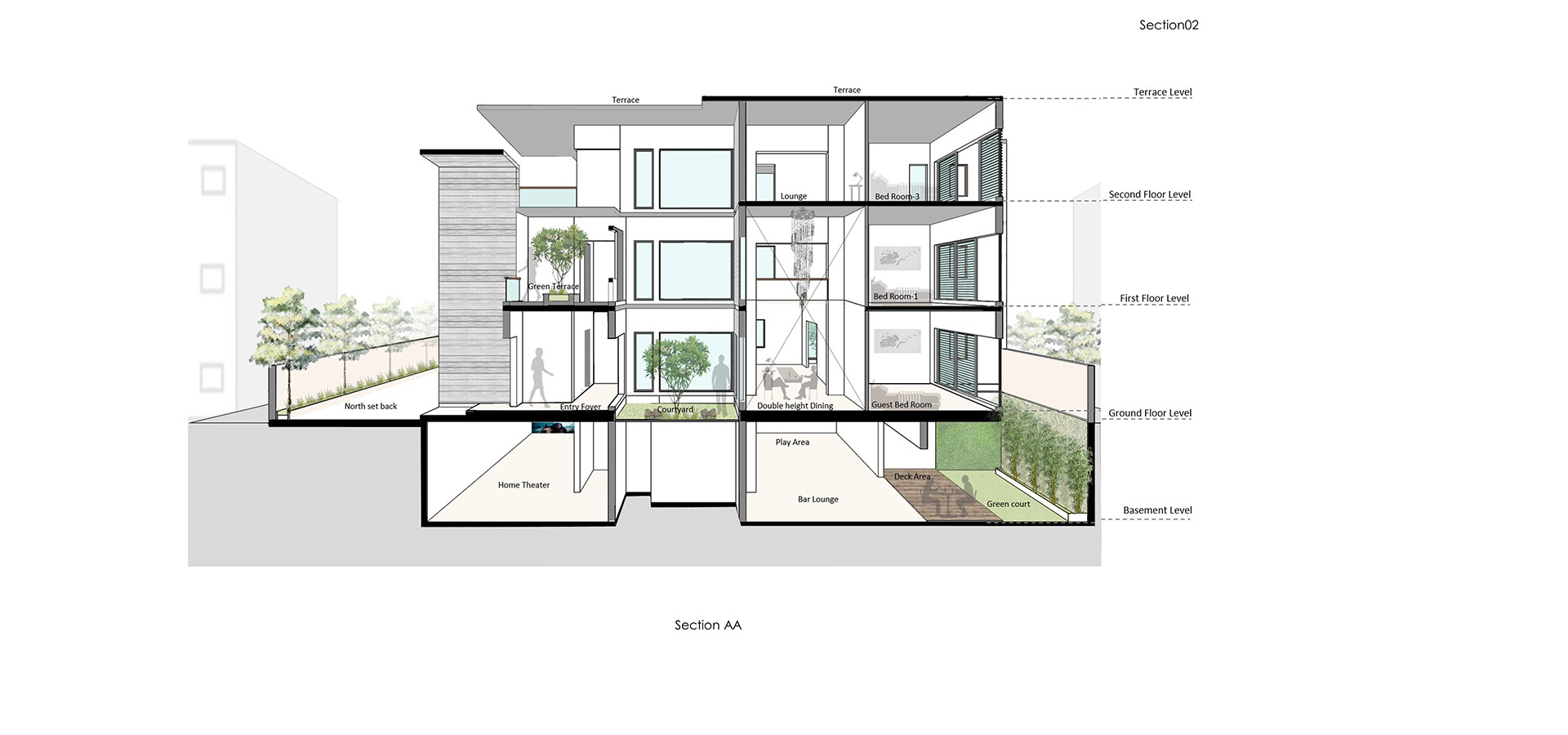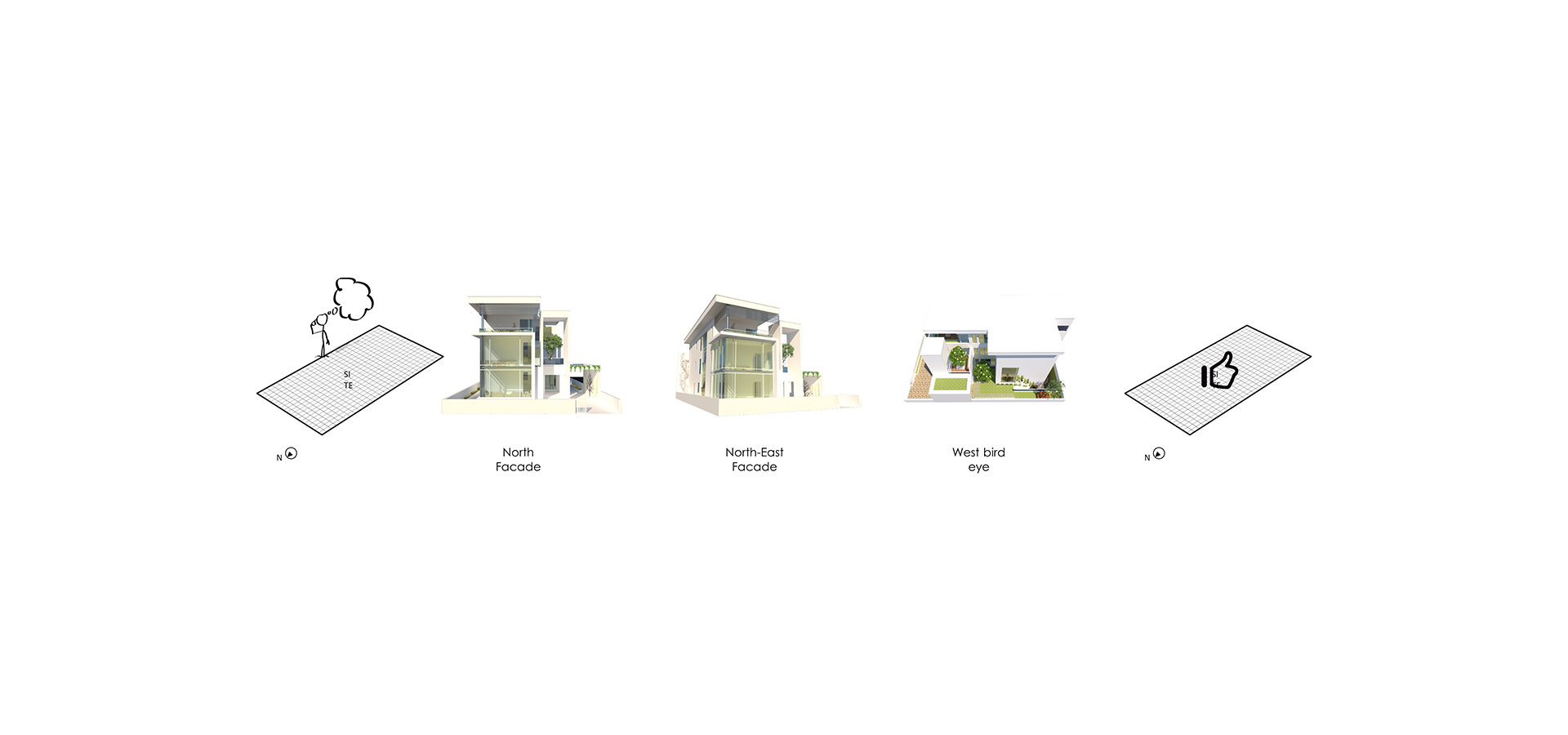 'SEVEN PATIOS' – A RESIDENTIAL VILLA
This house at busy residential road is an elegant dialectic of monolithic and delicate architectural elements. Overall, the expression of the house is a response to the client's affinity for modern art and their love for the gardens. Purity is the order of the day and the entire composition forms an unadulterated and clean landscape populating the various terraces that provides an ideal backdrop for the client's personal collection of sculptural art.
Each level has a connect with natural plants and intimate garden spaces.
'Seven Patios' – a residential villa
Faridabad, Haryana, India
Collaborators Design team
Ankur Kashiva, Pawan Goswami, Priyanshu Mehta