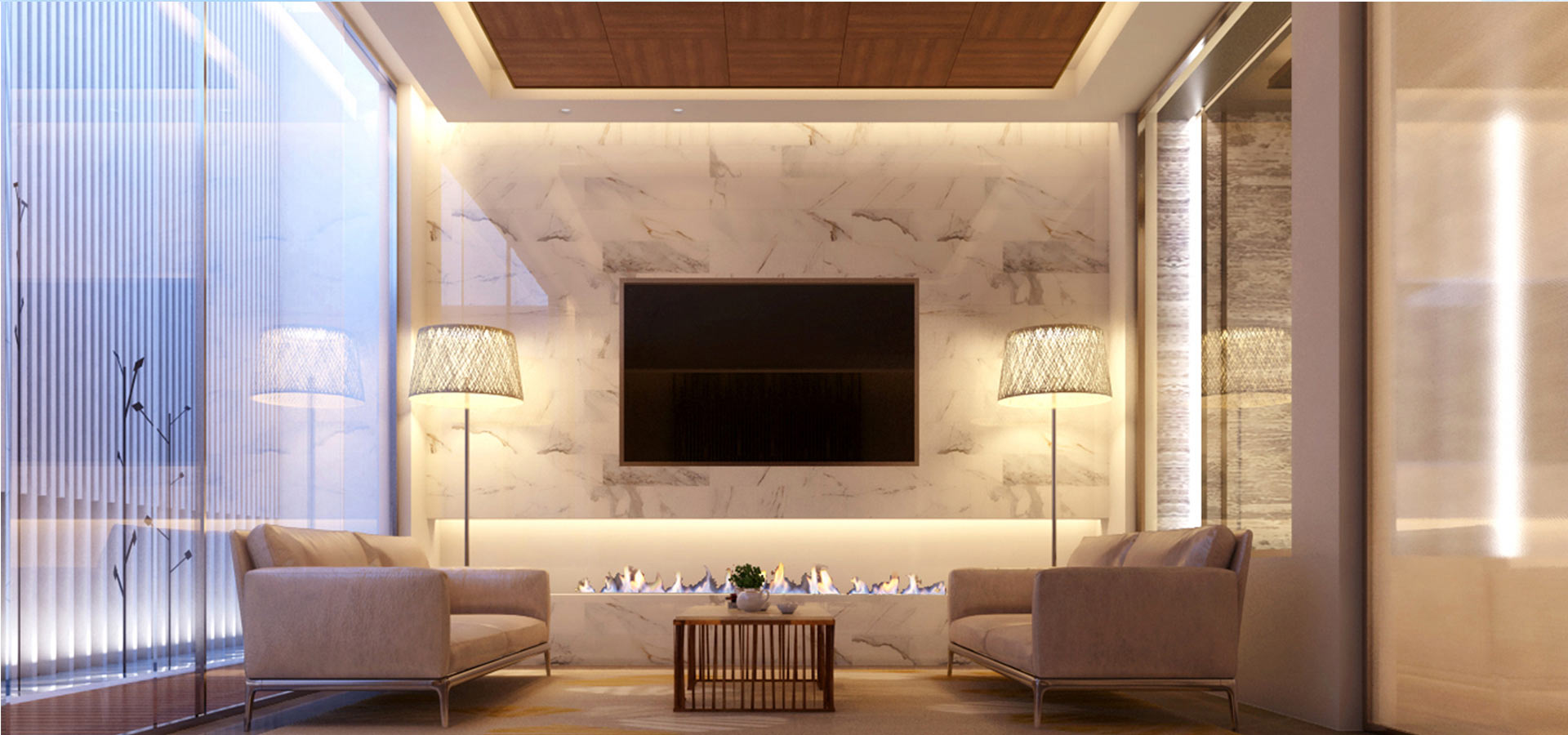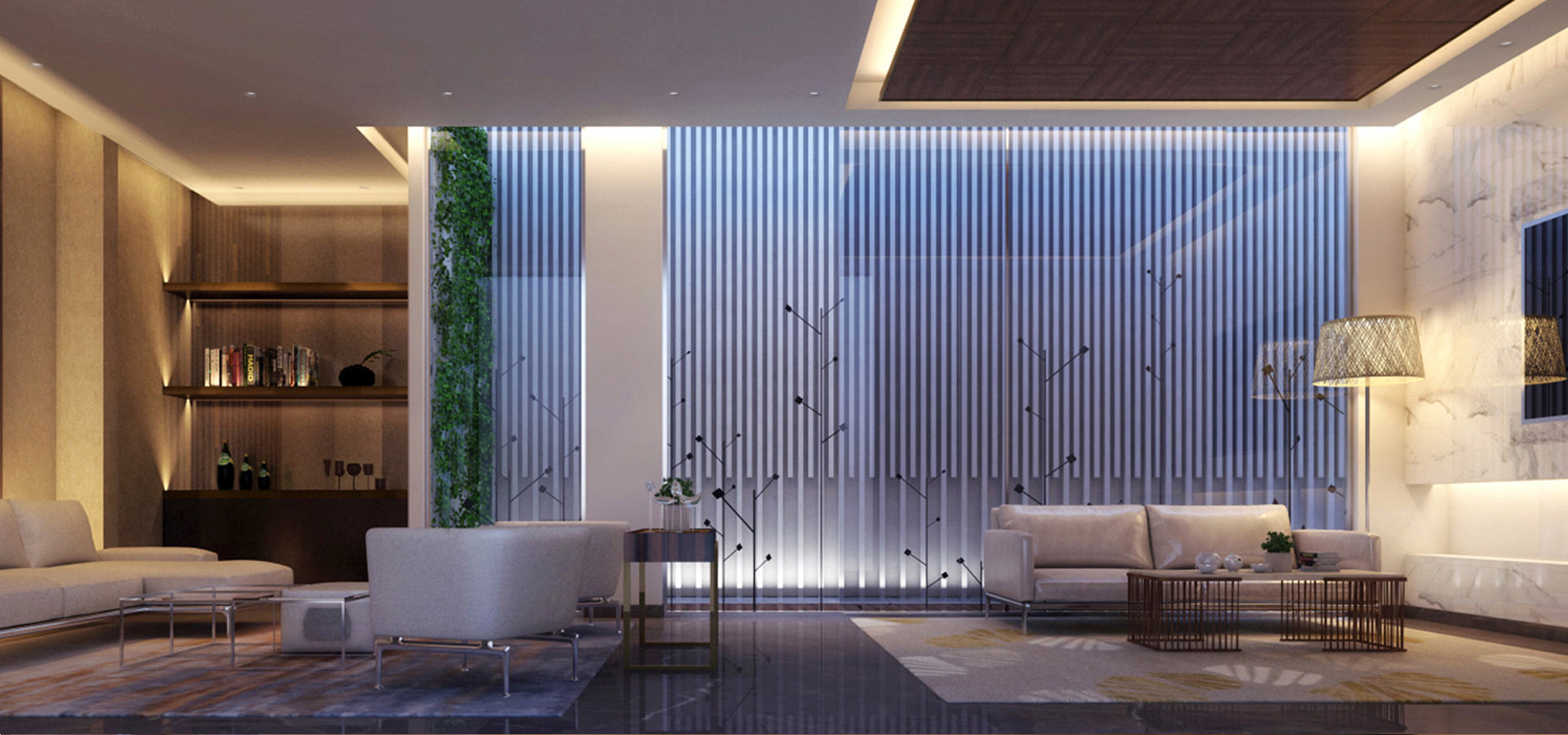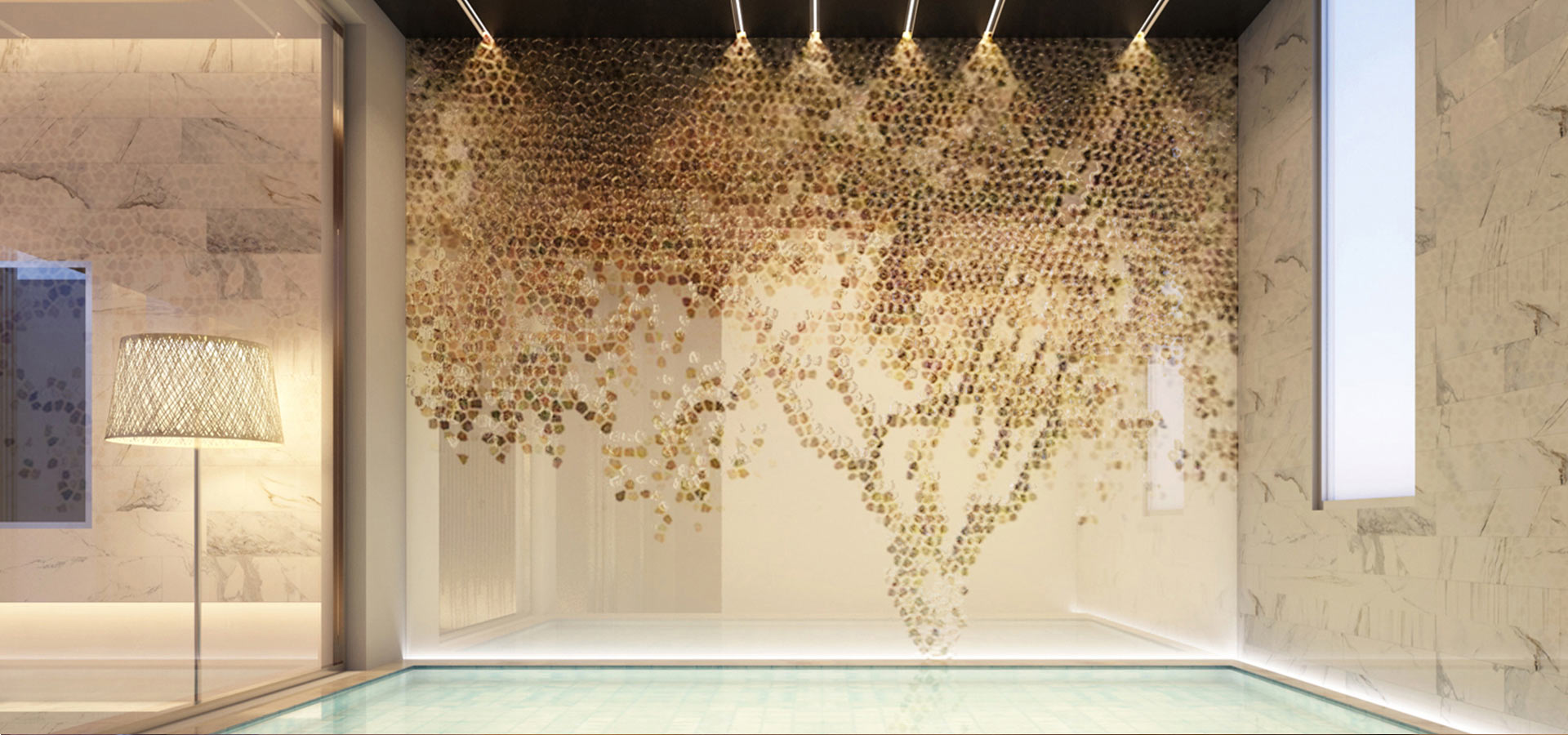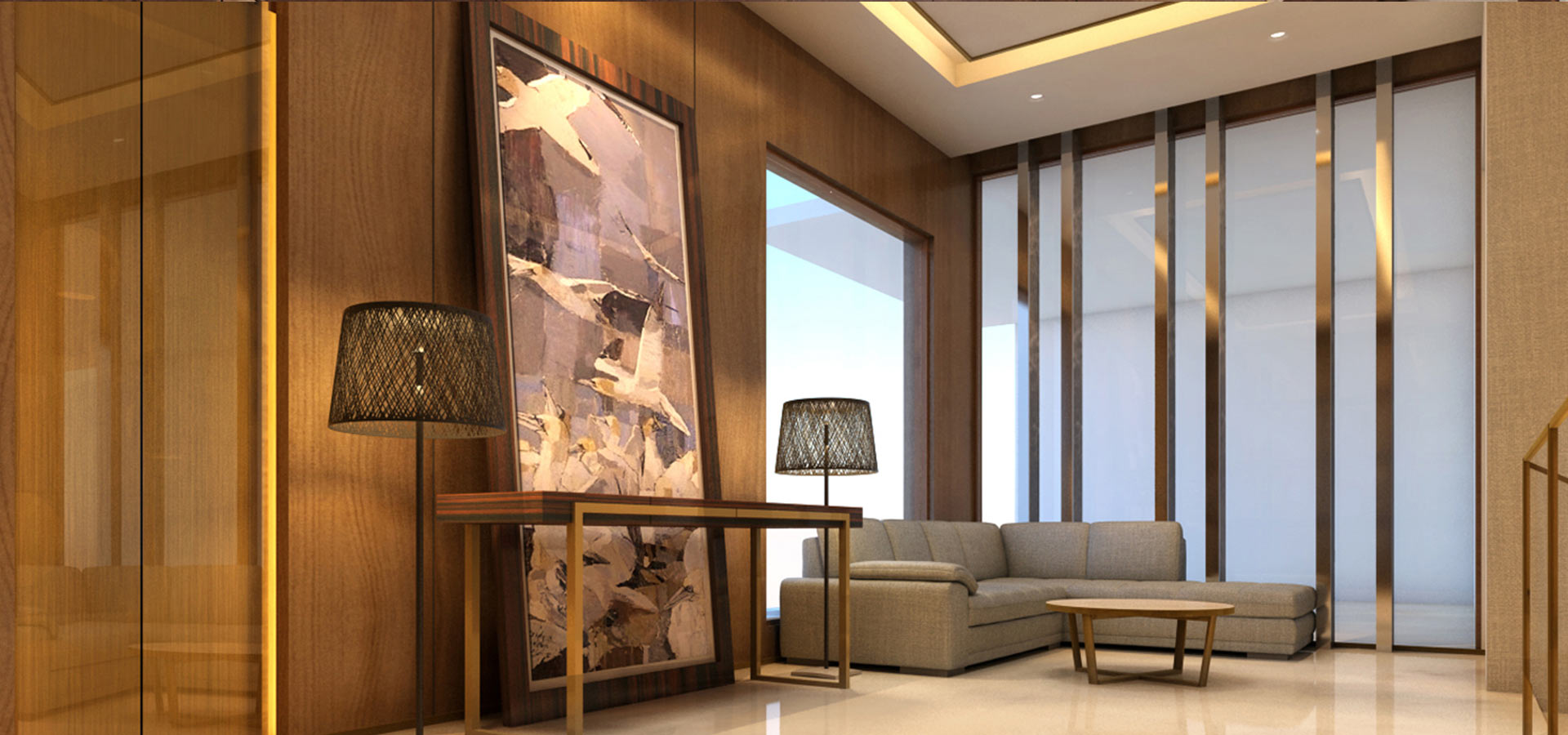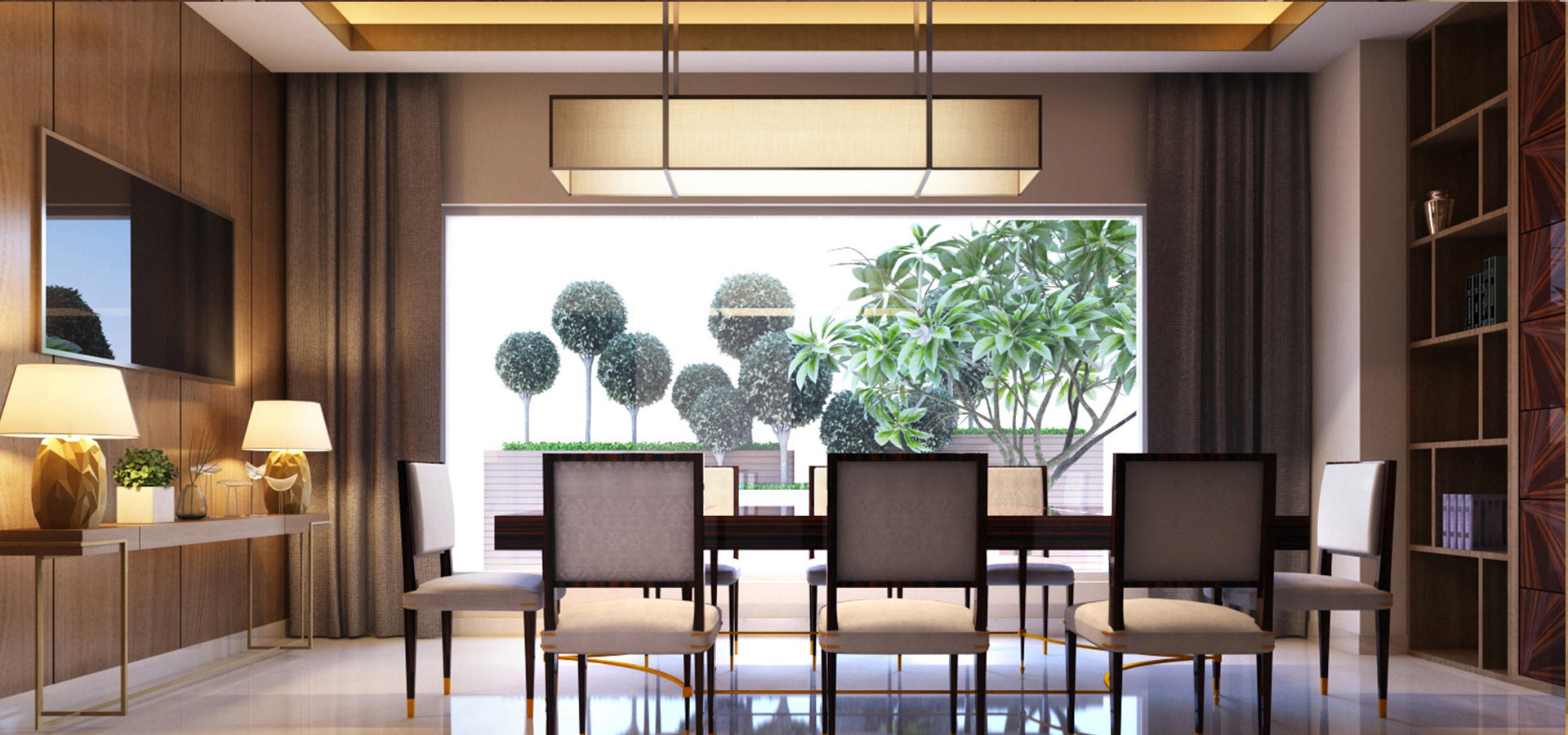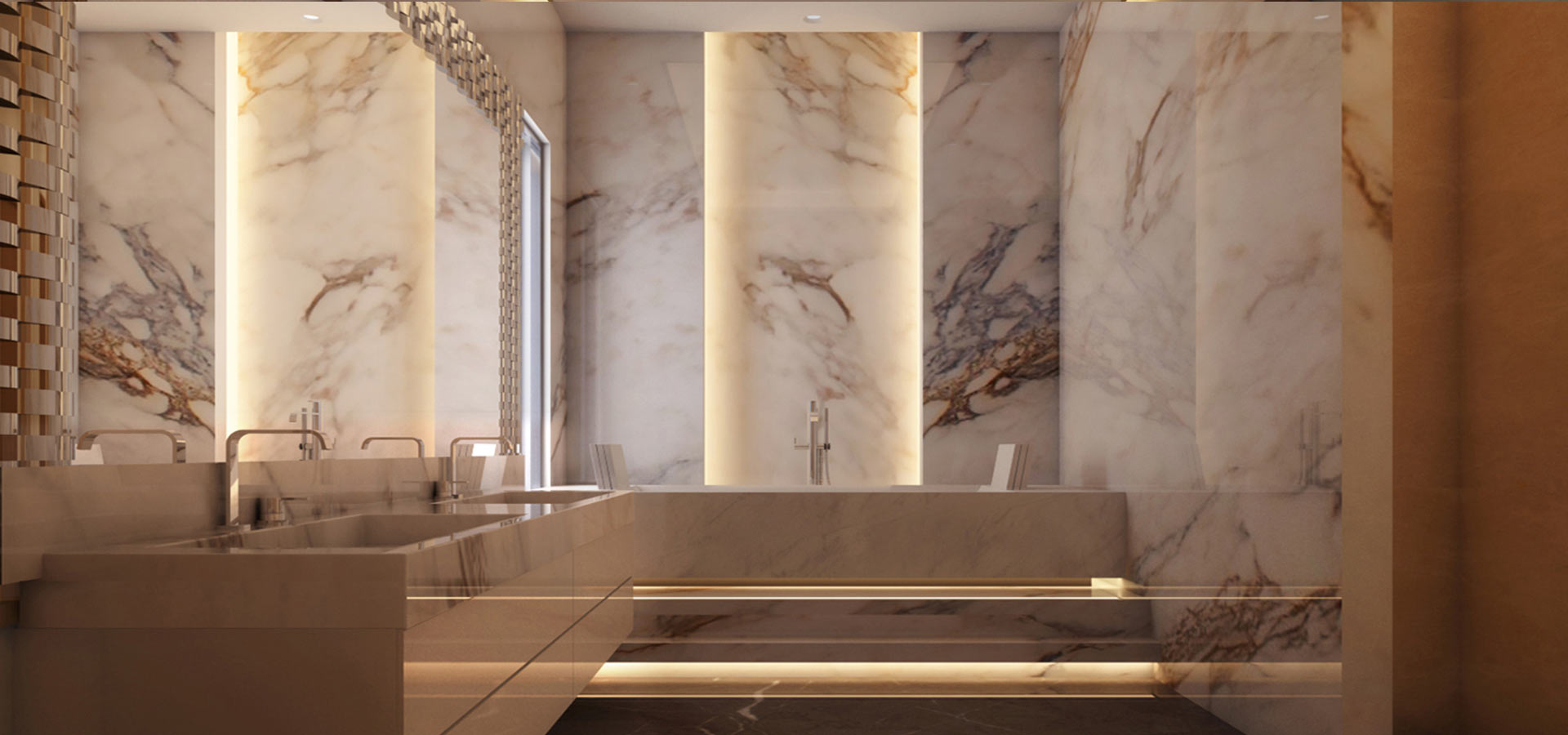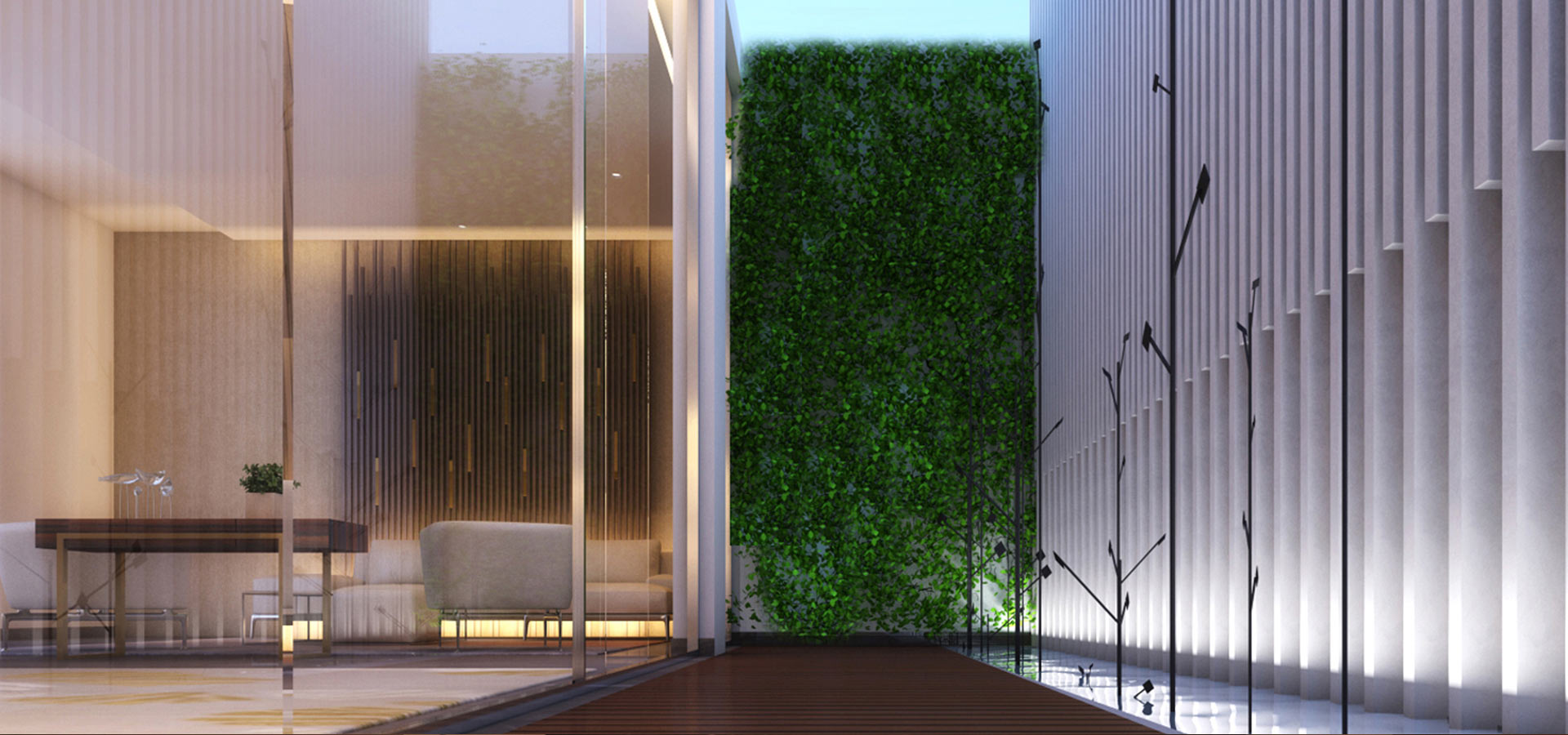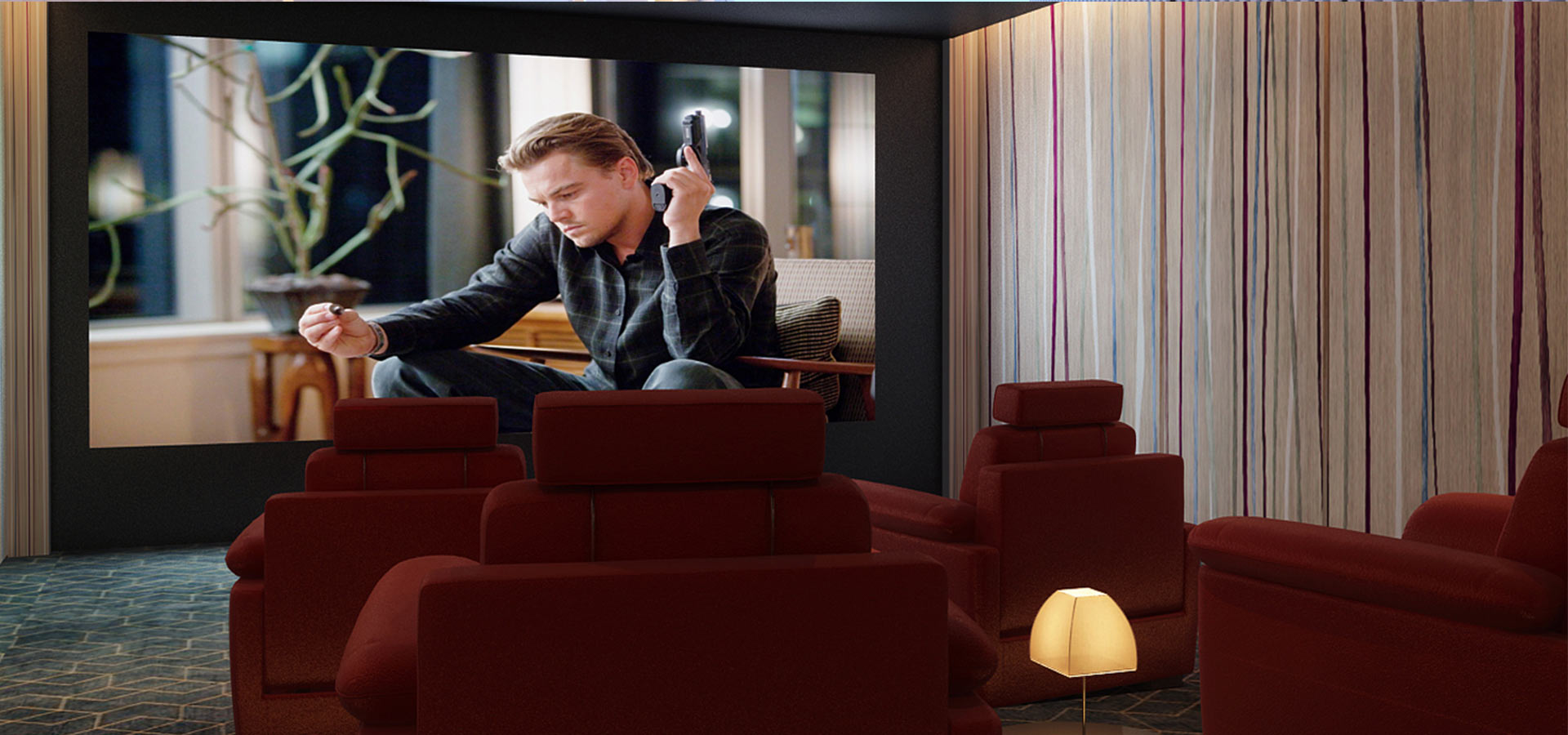 'Srivas'– a residential villa
The client came to us with an aspiration to build a modern piece of art in the form of his adobe. The challenge was that the building shell was already ready at site and we were to work around the parameters laid by earlier planning and structural limitations.
This house is located at a relatively quitter residential street and is part of a very large integrated development. Overall, the expression of the house is a response to the client's affinity for modern art and their love for the gardens. The planning of spaces was redefined in a controlled manner keeping the existing structural challenges. Intimate landscape populating the various terraces brought the nature close to vertical stacking of spaces.With the flowing landscape, common areas & private spaces the house became a living system,bringingall inhabitants close to each other and hence achieving the better bonding and emotional synergies.
'Srivas'– a residential villa
Ankur Kashiva, Priyanshu Mehta